Everyone related to sports
Everyone related to sports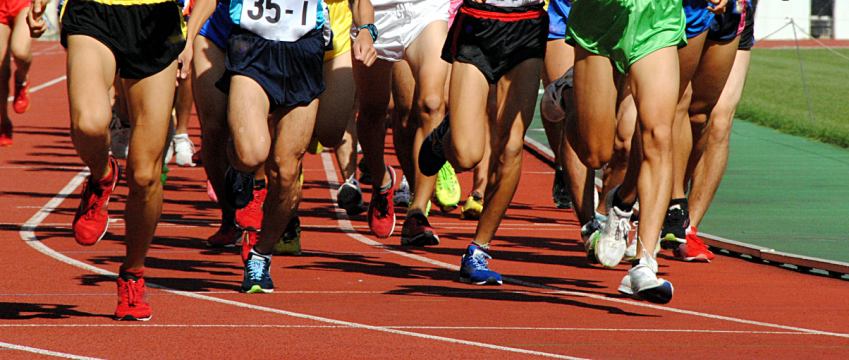 Thorough support for everyone in the tournament / camp!
Kyoto City Hotel is used for training camps for various competitions, from the powerhouse teams of business teams, universities and high schools throughout the country to the clubs of clubs. This facility is easy to use for training camps, such as large halls, large rooms with tatami mats, and large public baths.
Please leave Kyoto City Hotel, an experienced Kyoto City Hotel camp, to support the tournament.